Chop Designs LLC creates custom graphics for your business or race team. We are a one-stop shop offering a wide range of services including design, branding, custom signage, full vehicle wraps, and much more. Our designs are always one-of-a-kind tailored to meet your needs.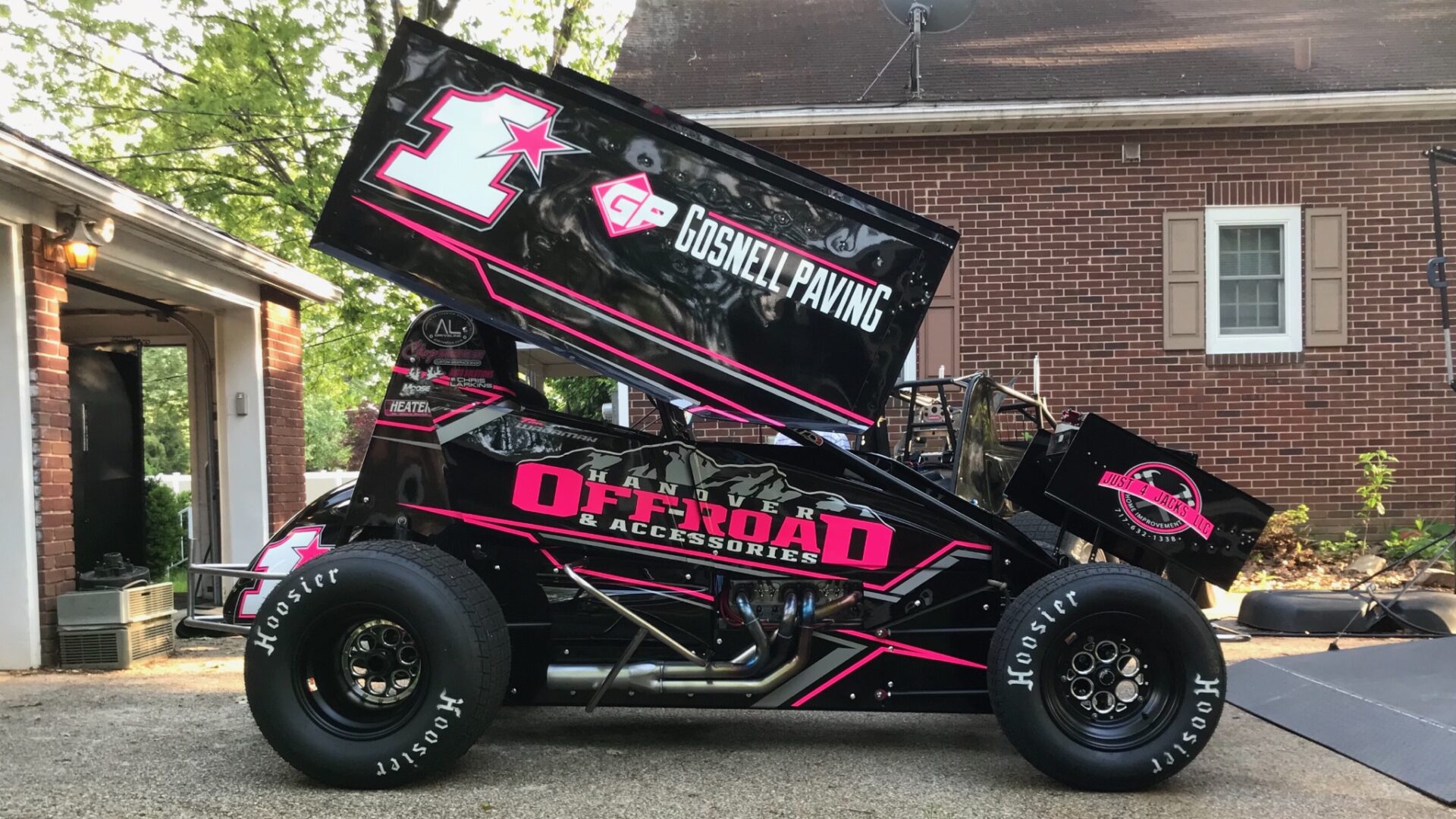 We specialize in creating custom graphics for all areas of motorsports. Let us help you get noticed on and off the track. Show your sponsors they've made a good investment by getting them noticed. Many of our designs feature bright colored vinyl, chrome, and fluorescent colors to make your car stand out against the competition.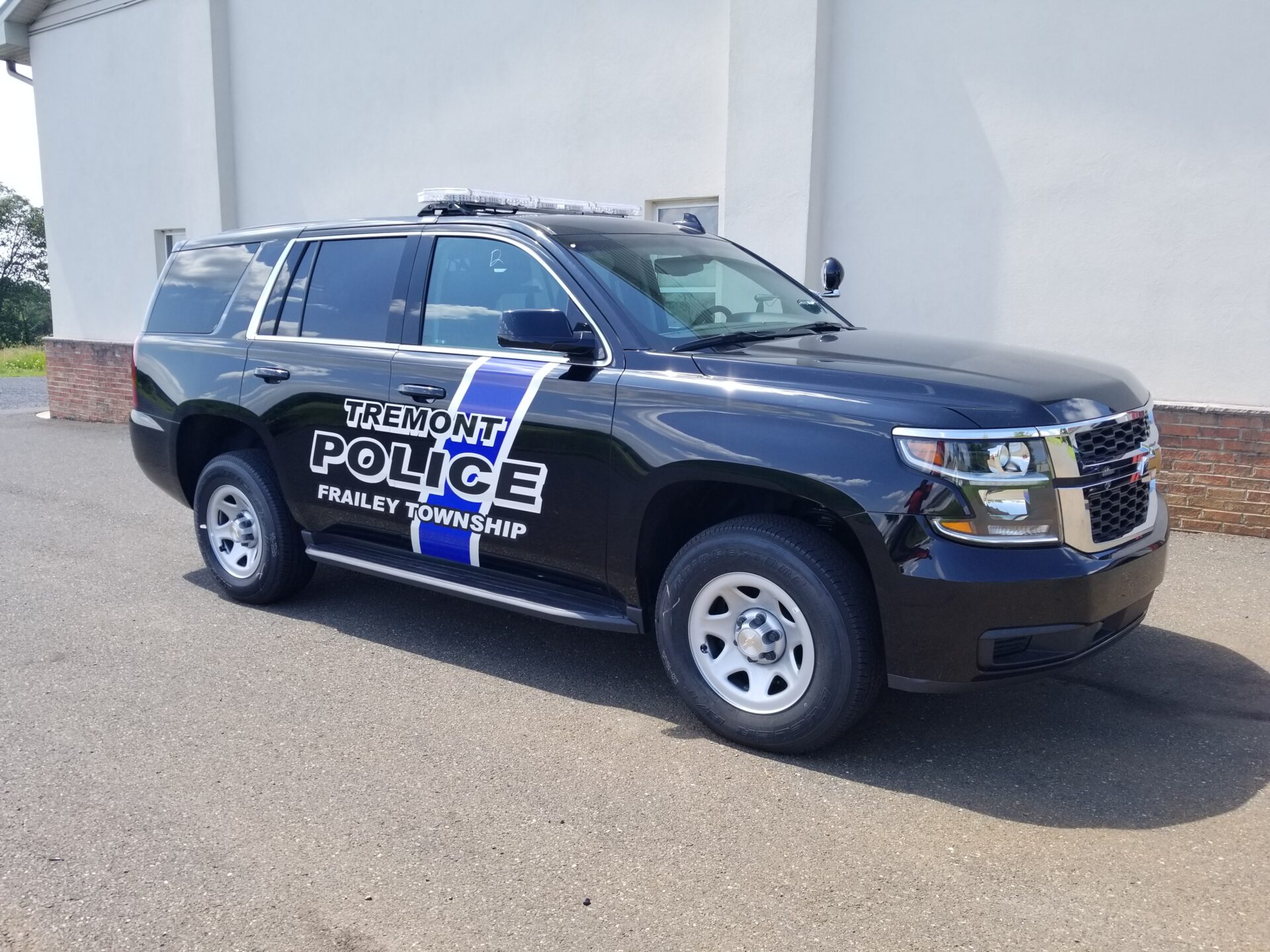 EMERGENCY VEHICLE GRAPHICS
We provide graphics solutions for EMS, fire trucks, police cars, and municipalities. Our graphics provide excellent visibility and adhesion ensuring your vinyl or wrap job will stand the test of time. Services include reflective striping, reflective tape, chevrons, and more.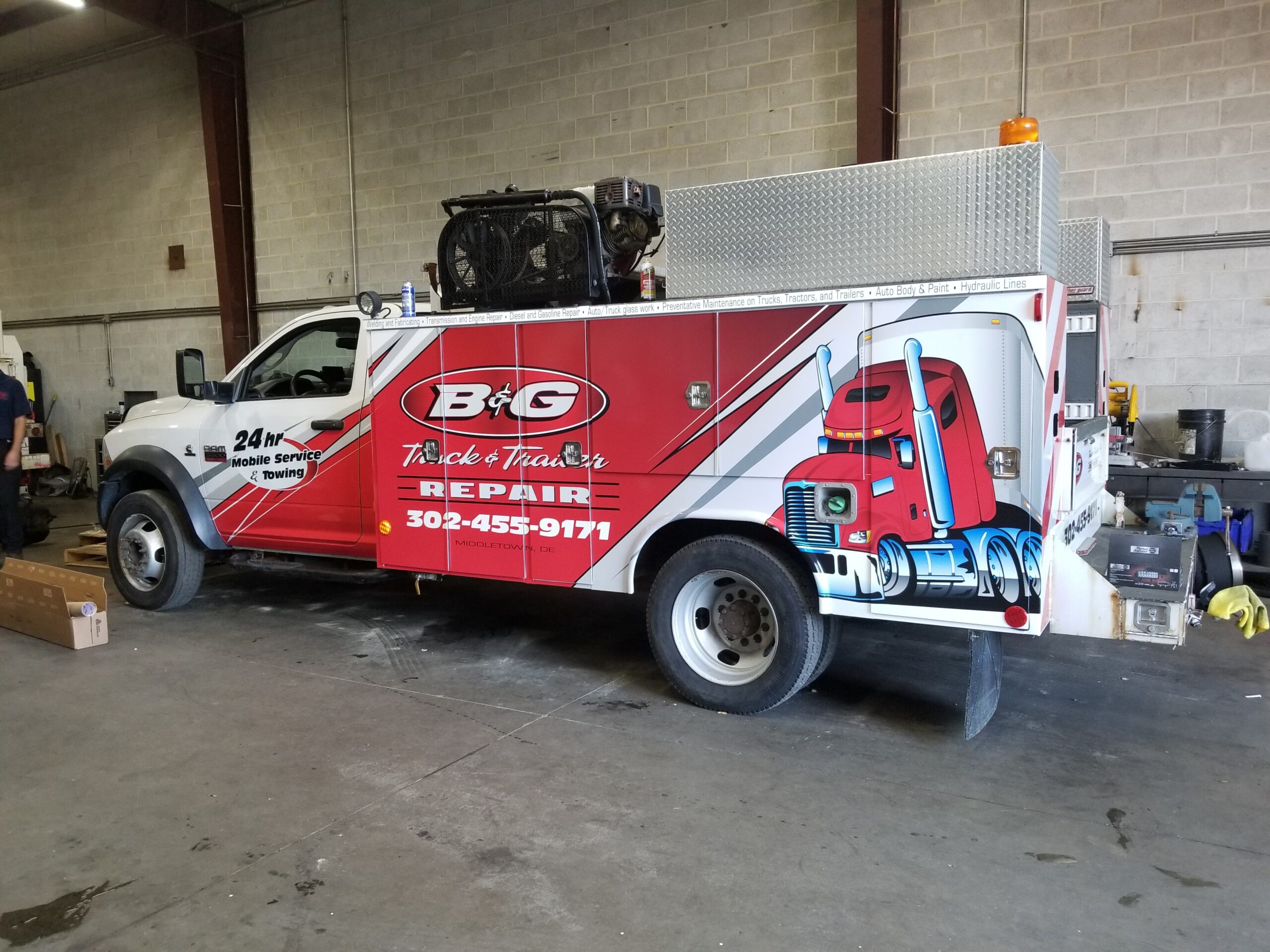 Chop Designs is a full-service graphic design, printing, and vehicle wrap business. We provide the highest quality printing and installations for all of our wraps. We can ensure your vision for your brand becomes reality on vans, trucks, trailers, or any other type of vehicle.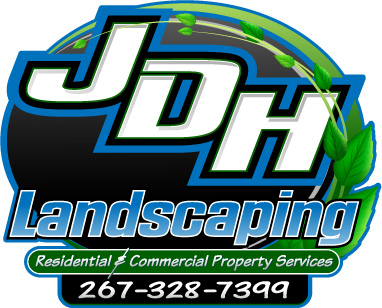 Your brand is who you are. We'll design a logo that reinforces your business identity so your clients get a great first impression. Let us help you brand yourself to stay ahead of your competition.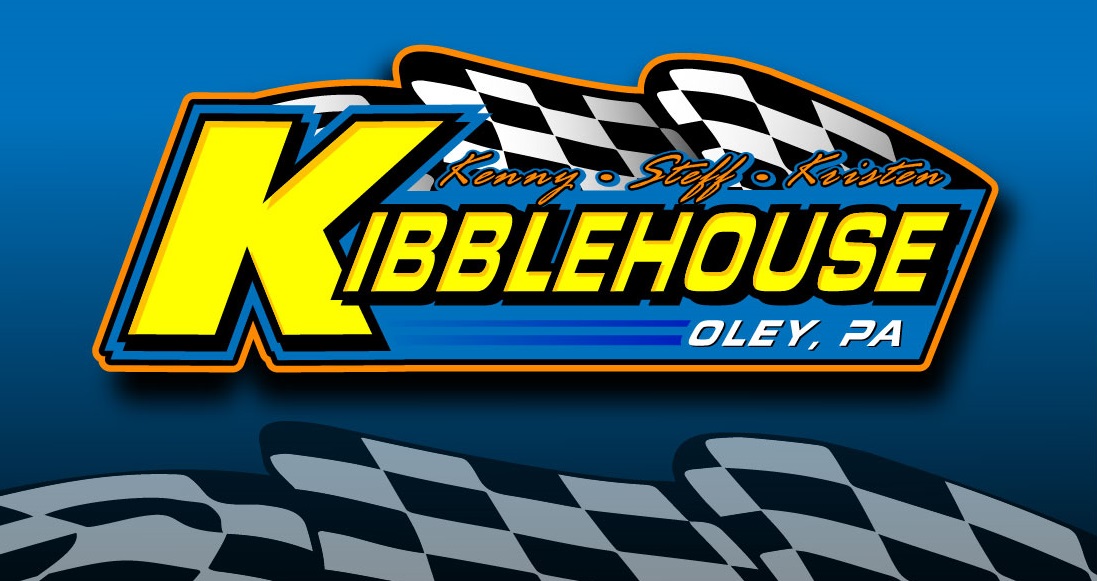 Interior and exterior signage is a great way to increase your company's brand awareness. We can create signage that represents your products or services to help draw customers in. Our services include floor graphics, wall wraps, lawn signs, panel signs, and much more.

We offer custom-designed decals for your business. Decals can be a cost-effective way to help promote your brand and boost your visibility. Display them on windows, vehicles, and anywhere else you can think of!
REQUEST A FREE QUOTE
Let's Get Started!
Understanding your needs is our top priority; it won't cost you anything to get your project quoted.  Fill out the form below or call at 301.219.8282