CUSTOM VEHICLE WRAPS & FLEET GRAPHICS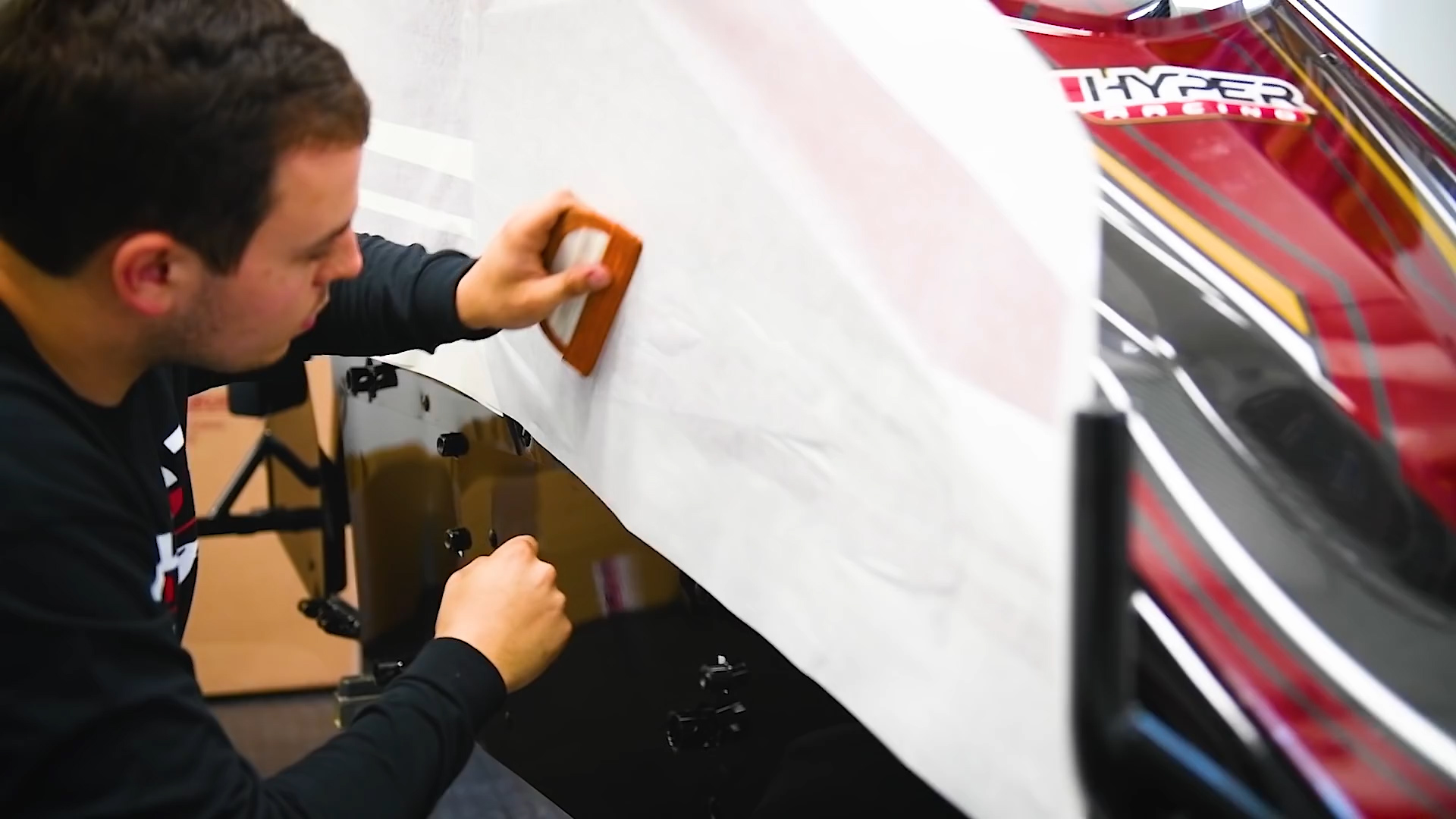 Whether it's on the track or on the job site, Chop Designs creates custom graphics for your business or race team.  We are Montgomery County's preferred vehicle wrap and custom graphic specialists, offering a wide range of car wrap services and products.
Our designs are always one-of-a-kind tailored to meet your needs guaranteeing that you always take the checkered flag and our state-of-the-art installation practices allow us to tackle your most challenging wrap needs with a high attention to detail.
Chop Designs LLC creates custom graphics for your business or race team. We are a one-stop shop offering a wide range of services including design, branding, custom signage, full vehicle wraps, and much more.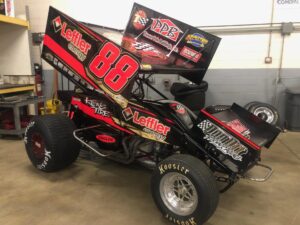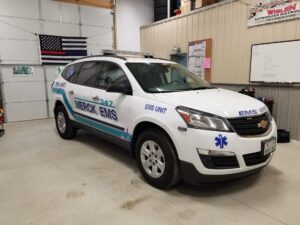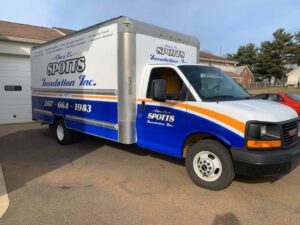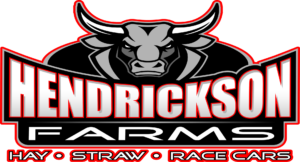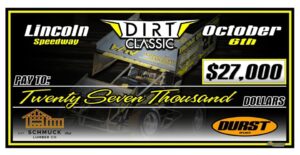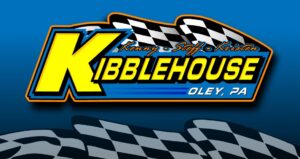 Our main goal at Chop Designs LLC is to make sure our customers have an exceptional service experience while delivering quality products. We value our customers and strive to build lasting relationships. Understanding your needs is our top priority so we can successfully address your concerns and provide solutions that will enhance your business and brand.
Chop Designs LLC offers a personalized one-on-one experience for all of our clients. We keep our customers involved every step of the way from design to production and installation to ensure that your needs are fully met. This approach allows us to build successful business relationships and consistently deliver quality service.
REQUEST A FREE QUOTE
Let's Get Started!
Understanding your needs is our top priority; it won't cost you anything to get your project quoted.  Fill out the form below or call at 301.219.8282