Our main goal at Chop Designs LLC is to make sure our customers have an exceptional service experience while delivering quality products. We value our customers and strive to build lasting relationships. Understanding your needs is our top priority so we can successfully address your concerns and provide solutions that will enhance your business and brand.
BRANDON RAHMER
OWNER, CHOP DESIGNS LLC
Brandon "Chop" Rahmer owns and operates Chop Designs LLC He was inspired to start his business from his passion for the motorsports industry having grown up in a sprint car racing family, and driving sprint cars himself. With a solid background in motorsports design, Brandon was able to expand his design and graphics services into various industries. In the competitive world of graphic design, Brandon's goal is to create eye-catching and unique designs while providing an exceptional customer service experience.
"I'm always up for the challenge of expanding our graphics services for customers to make sure they love each design and product we produce," says Rahmer.
Brandon is a graduate of Temple University with a Bachelor's Degree in Business Administration with a major in marketing and a minor in management.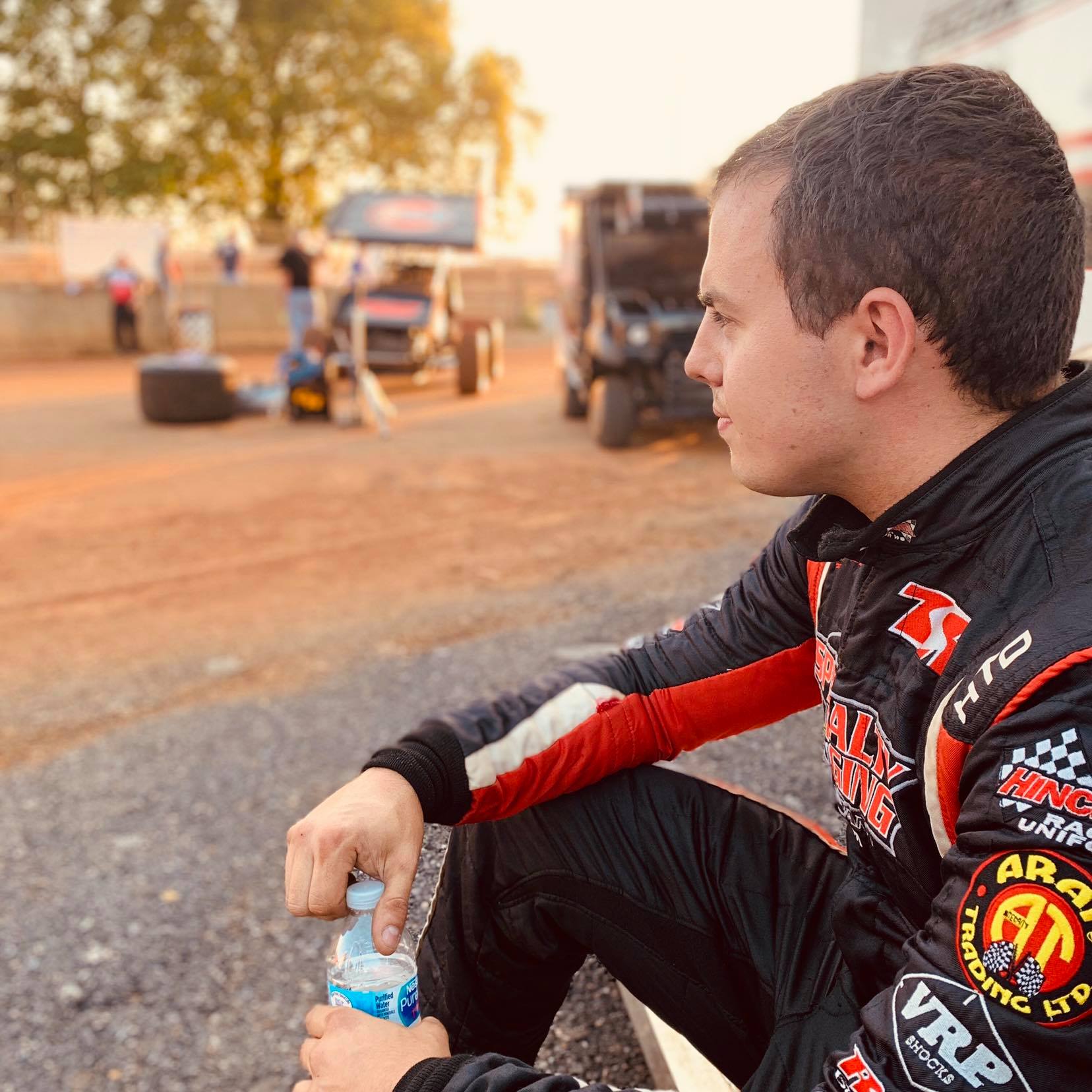 REQUEST A FREE QUOTE
Let's Get Started!
Understanding your needs is our top priority; it won't cost you anything to get your project quoted.  Fill out the form below or call at 301.219.8282